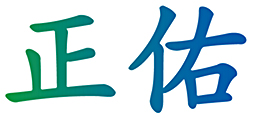 Under the company mission 'serve in a rightful way', we aim to become the platform company specialized in energy reduction and to better communicate with society.
By providing innovative products and services, which can contribute to growth with people and virtuous cycles to the environment, we aim to advance into a new business model and markets and promote consumption of eco-friendly paint and energy reduction in order to make a meaningful contribution to society.

Core value and management principles
We comply with laws and ethics and maintain clean culture in the company.

We aim for shared growth as a member to our society.

We aim for job creation, economy revitalization, and common prosperity for the country and humanity.

We analyze risk factors in real-time, pay close attention to potential risks, and take preventive measures as our highest priority.
We create future society and environmental value and aim for sustainable development.

We aim for global dominance based on our thirst for challenges and unyielding passion.
We aim for creative thinking and proactive change and innovation towards our society.
We aim for customer satisfaction based on product quality and service innovation.
Sustainable Development Goals [SDGs]
UN has suggested 17 goals towards forming a better international society for achieving global sustainable development and growth.
To keep pace with this intention and purpose,
JEONGWOO FLOW will carry out different kinds of activities to contribute to solving problems in global society.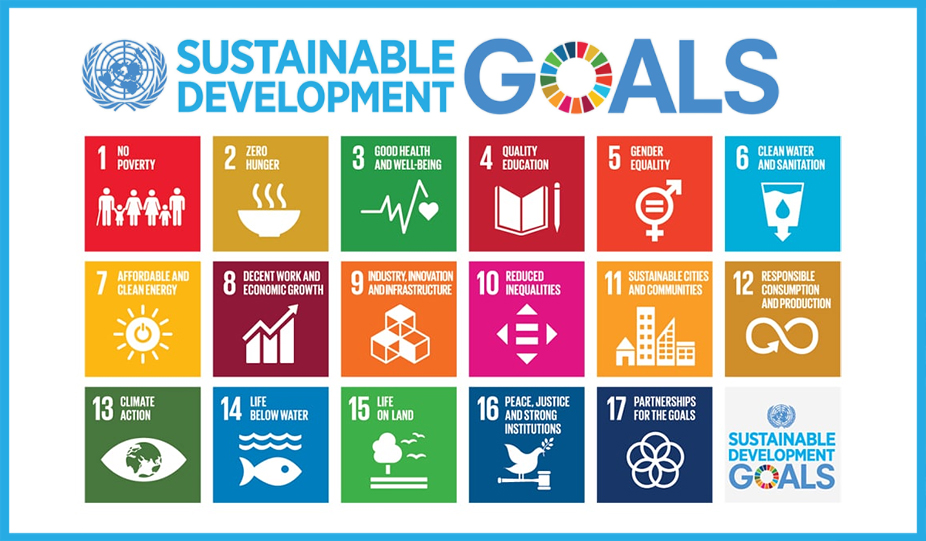 01 Educational support for emphasizing the necessity of environmental protection to future generations and assistance for positive growth
– Signed MOU with Busan Education Samlak
– Free-year system education for elementary and middle school students

02 Support social activities for female workers to solve childcare concerns
– Family-friendly company certification
– Signed MOU with Busan Education Samlak
– Free-year system education for elementary and middle school students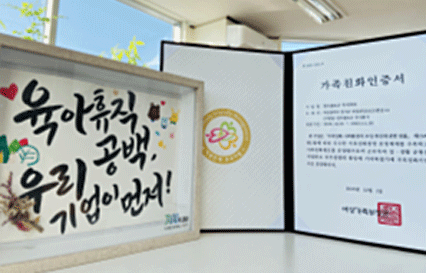 03 Energy reduction for sustainable environment and development of eco-friendly products and technology
– 2018,2019,2020 Participation in cool roof business to achieve energy reduction for vulnerable members of society
– 2019 Award by the Minister of Land, Infrastructure, and Transport at Urban Regeneration Festival
– 2020 Minister award for private sector at Urban Regeneration Industry Fair
04 Make eco-friendly products and promote consumption of them to contribute to society
– Making products with lower specifications compared to standard value
– Marketing activities for consumption of eco-friendly paint
– Activation of energy reduction business to reduce greenhouse gas emissions